Our mission is to change the world through food
Welcome to Greenspoon, where we believe a radical revolution in food systems will change the world. We support farmers, makers and bakers who look after the health of our customers, the health of their communities and the health of our planet. By giving you, our customer, the transparency to make good decisions, you can spend your shillings in a way that positively benefits the world.
Every time you purchase anything, you're voting for the kind of world you want in the future.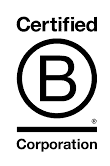 There is no planet B, and we are here to nurture and care for you, our planet, and our communities.
We scored 83.3 in our B Corp Certification in 2022.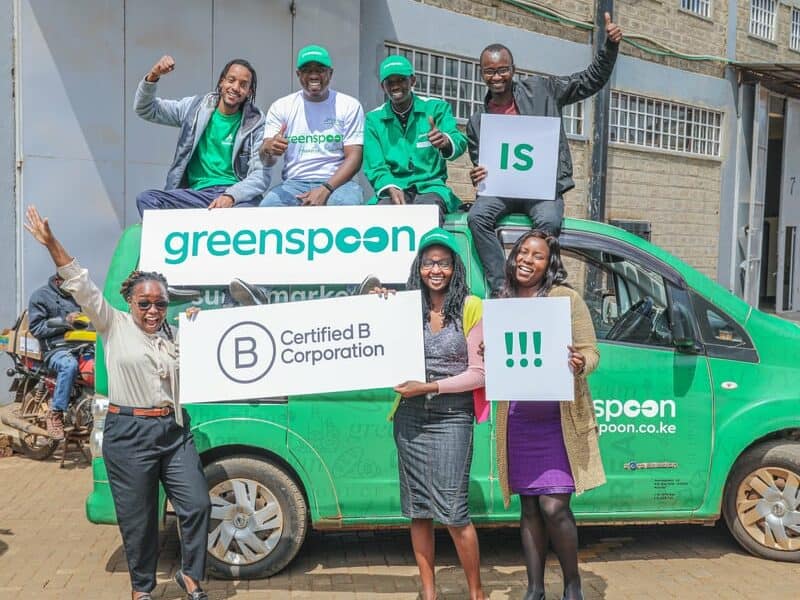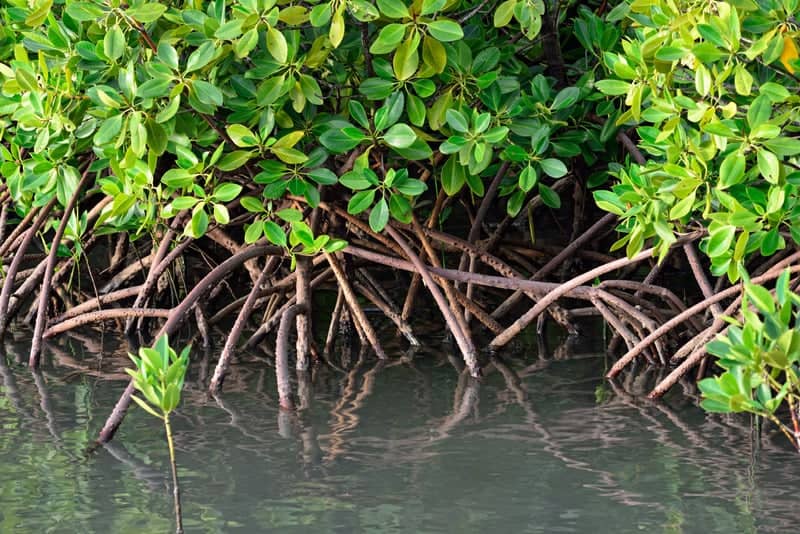 Every month, we measure our emissions and
offset them by planting trees. In 2023, we are focussing on mangrove trees, which are some
of the biggest absorbers of CO2 at 308kg in their lifetime.
We believe food can change the world. Through farming and food production that takes care of our natural resources, we can improve the health of our planet.
Carbon Neutral
Deliveries
42% of our deliveries are Carbon Neutral. Help us get to 100%!!
Supporting Regenerative
Farmers
We choose to support regenerative, responsible meat producers only
Less Plastic
Less packaging
We use kikapus to deliver to you, cutting down on packaging & plastic
We donated Kshs 235,000 to Ngong Forest to protect this important area
Supporting Smallholder
Organic Famers
Wherever possible, we purchase from smallholder organic farmers
Responsible Waste
Management
None of our waste goes to landfill.
We can change the world through the choices we make.
Communities are at the heart of what we do – our ecosystem consists of our community of employees, our community of producers, our community of customers and our online community. We care deeply about the impact we have on all the humans around us.
We pay more than the minimum liveable wage and incentivise with bonuses and perks to grow our team.
Our team has access to numerous online courses at all times, and are encouraged to participate in further learning.
The majority of our team are under 30 years old; young, bright and highly valued within Greenspoon.
We donated 700kg+ of fresh food to Homeless of Nairobi over a period of two months in 2022, and together with our customers we provided 2,600 meals
Over 850kg of food was donated to Gachie Children's Home in 2022 as well as toys, clothing and gifts.
We served over 6,000 customers in 2022, providing them with healthier, safer fresh produce.
Take a look at how we vet
our suppliers
and read the form each supplier has to fill
that our suppliers sign when they join us
Get To know our producers
and how your food is made
Discover our plans for the
future