Thousands of
healthy, fresh and delicious
products delivered to your kitchen everyday!
Let's get fresh!
We've delivered more than 125,000 orders to over 10,000 customers
Honestly Delicious Groceries
From the everyday basics to Kenya's
 finest organic produce, all vetted for quality.
Delicious. Healthy. Fresh.
We are 100% online, so no expensive shops! We offer you exceptional quality at 
prices you wouldn't expect!
Never visit a shop again. Fast delivery with a smile & instant help-desk responses! Customers love us with an 4.7 star rating! Why wait?
Over 3,500 delicious products, 100% vetted for quality and impact
We taste-test everything we sell for the yumminess factor!
The widest range of organic, everything safe, 
special diets or rare products: we got it all!
We work directly with producers to get the freshest possible goodies delivered to you in tip-top condition.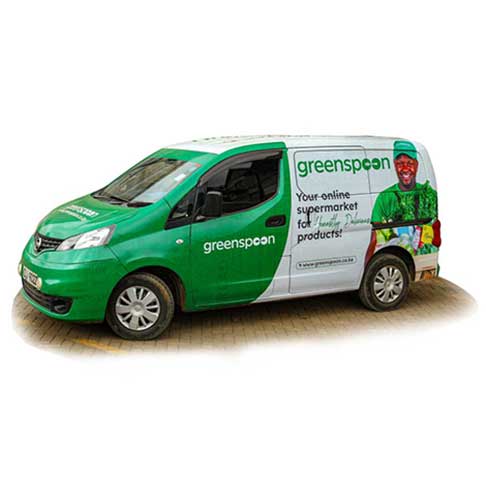 Order by midday and get your goodies the same day 365 days a year! Order after midday and get them the next day by 3pm.


6-12 Hours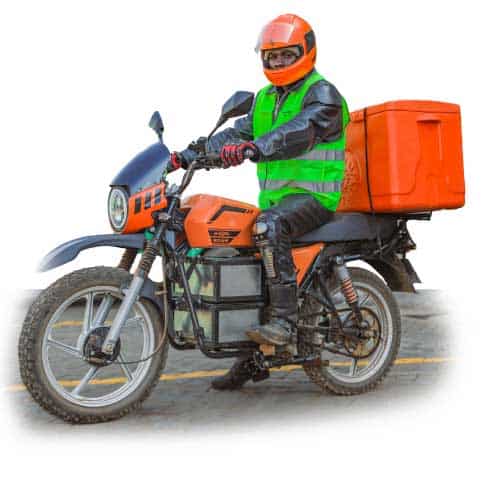 We deliver within 3 hours
in Nairobi for orders before 7pm.


3 Hours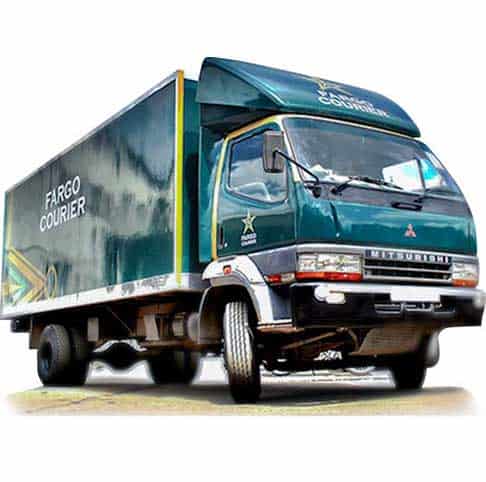 We deliver next day, countrywide, with Fargo
Courier. Place your order before midday.


24 Hours
What our customers have to say
I love the whole experience with Greenspoon from order to delivery and the goods are always delivered in time and of the highest quality. I regularly order goods from them and highly recommend them. They also have delicious recipes on their site and you can get the ingredients from their online store!

Ranjeeta Walia


November 16, 2023

Very nice quality and variety of products. Great service. Best shop portal in kenya. Highly recommended

Wim Eising


November 13, 2023

My go to Kenyan food brands shop! I absolutely love the selection of products, from dry foods for the pantry, healthy snacks and most of all their deli selection. The attention to detail and care they extend to their packaging is top tier especially for the frozen foods. Quality runs ends to end. 👌🏾👌🏾👌🏾

Larrissa Muthoni


November 13, 2023

It's the best online supermarket👍

KELVIN KIMEU


November 6, 2023

Aside from delivering fresh, organic produce, I especially love that you do so without any unnecessary packaging! The returnable cooler boxes and baskets are a win!

Joyce Gachugi


November 6, 2023

Love their categories. Products are top notch. Packaging is excellent and always service with a smile from Evans. Highly recommended to my friends.

MBusiness English


November 6, 2023

great concept and first class service, we love greenspoon….

Fleur Mcdonnell


October 26, 2023

Patrick Jeff


October 22, 2023
join our community chit chat
FOLLOW US @greenspoonke AND SHOW US YOUR CREATIONS #greenspoonke